Your Guide To All Things Straight Talk
What would you like to learn about?
NEWS
The NEW Platinum Unlimited Plan
Unlock incredible benefits that will elevate your experience and get $5 off your first 3 months when you enroll in Auto-Refill∞.
REWARDS + AUTO-REFILL∞
A Winning Combination
Earn DOUBLE Rewards Points on refills when enrolled in Auto-Refill∞ — you'll be that much closer to things like free Service and discounts on phones!
Not enrolled in Rewards? Enroll Now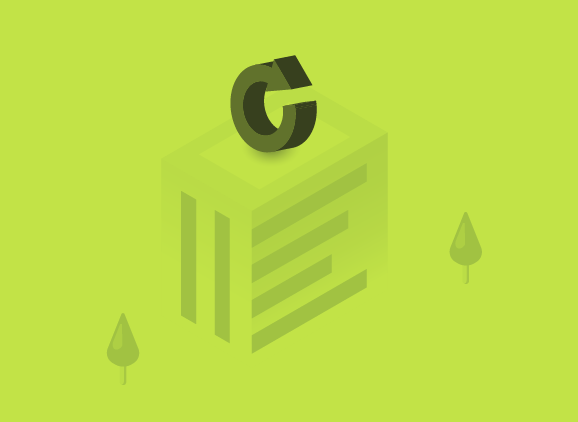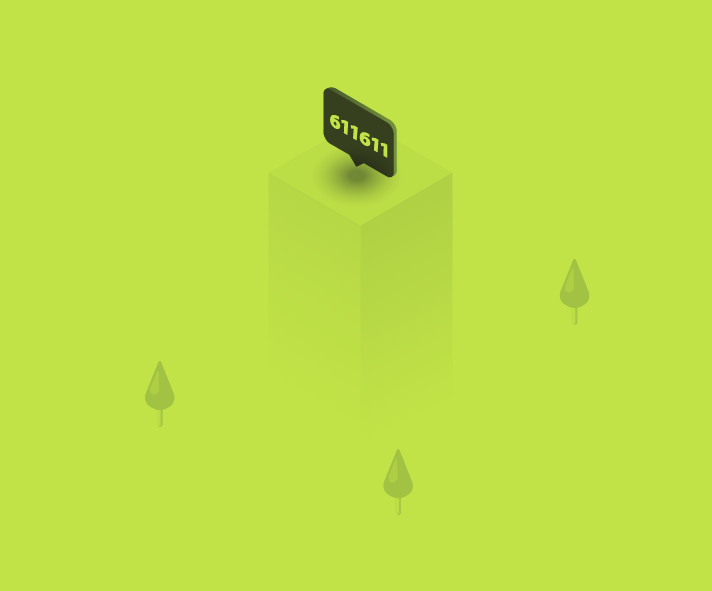 611611
Self Service At Your Fingertips
Buy Service Plans, see your Rewards points and get answers about your account by textingΔ keywords to 611611.
See All Keywords
ADD DATA
Rollover Data For The Win
Get extra data quickly with the flexibility of High-Speed Data Add-ons.
PHONES
A total Pro
Experience the best Pro camera system ever and a faster, more responsive display with ProMotion starting at $999.00.
128GB model.
LEARN MORE
SUPPORT
Got Questions? We Have Answers.
To check your data usage, text "Usage" to 611611 on your mobile device. You will receive a response asking you to accept the terms of service. To continue, enter "Y" into the message field and tap "Send" or the "Send" icon. You will receive a response containing an estimate of your data usage. For activations, reactivations, or redemptions, your data usage information may not be available for the first 48–72 hours after service begins or airtime is added.

Note: Charges may apply for this text message.
To find out or check your due date, text "Due Date" to 611611 from your mobile device. You will receive a response containing your Service End Date. You can also add service to your airtime reserve by texting "Add" to 611611. You will be asked to enter the 15-digit PIN from your online Service Plan purchase or from the back of your Service Plan Card. Follow the instructions and enter your information to continue.

Note: Charges may apply for this text message.
As many times as you like. 611611 is an automated channel and can be accessed 24/7. You can always contact a Customer Service Representative by texting CHAT to 611611 or by calling us at 611.
Get More Answers
Mobile Protect (MP): You must activate the Service Plan Card to receive coverage. Contact information, such as name and address, are required to activate.
Service fees of up to $200 apply. 2 claims allowed in 24 months. Excludes pre-existing conditions. Devices under $50 MSRP are not eligible for coverage. Keep Your Own Phone (KYOP): Device must be in good working condition; service fee tier 5 applies regardless of device MSRP; replacement options will vary. Full terms and conditions will be sent by SMS after activation and are available at Asurion.com/StraightTalk. If you do not provide the required contact information at time of activation, if you purchase this plan after reaching the claim limit, or if your device is under $50 MSRP, then you will not be eligible for coverage and we will provide an alternative benefit or MP refund.
At 60GB, we reserve the right to review your account for usage in violation of Straight Talk's Terms and Conditions.
**Each account is allowed to dial up to 15 unique international telephone numbers during a 30-day plan cycle, which resets each time a new plan is redeemed. Unlimited international calls are available to landline and mobile numbers in select destinations only, which are subject to change at any time. Calls must originate from the US or Puerto Rico. No international roaming allowed. Other terms and conditions apply. For personal use only.
°Cloud storage is only available with active service on the $65 plan. If you do not redeem another $65 plan or downgrade to a lower-priced plan, then the cloud service will only be available for 45 additional days, during which time your data will only be accessible for downloading. After the 45-day grace period, all your content will be deleted.
≈Once high speed data has been exhausted, hotspot is not available until next plan cycle. Data Add-On cards are incompatible with hotspot data usage. Compatible device required.
»Dial up to 15 unique landline and mobile numbers in Canada and Mexico each 30-day cycle. Calls must originate from the US or Puerto Rico; no international roaming allowed.
∞Credit card and Account required for enrollment.
When using this App, standard data rates may apply. Information may be transmitted with a delay and may not reflect actual balances.
Reward Points can only be applied towards an eligible Straight Talk plan when you accumulate the total amount of points needed. Reward Points have no cash value and cannot be transferred to another customer. Additional terms and conditions apply.
Discounts vary by merchant, location and offer; subject to availability. Offers may change without notice. Total savings vary based on the number of discounts and coupons redeemed and value of offers.
∆Message and data rates may apply. Privacy Policy: StraightTalk.com/Privacy
When you purchase, activate, or use a Straight Talk product or Straight Talk Wireless services, you agree to comply with the latest Terms and Conditions of Service, which are subject to change from time to time without notice. Straight Talk is a registered trademark of TracFone Wireless, Inc., a Verizon company. All other trademarks, service marks and trade names referenced in this site are the property of their respective owners. © 2023 TRACFONE. 9700 NW 112th Avenue, Miami, FL 33178. All rights reserved.