Your Guide To All Things Straight Talk
What would you like to learn about?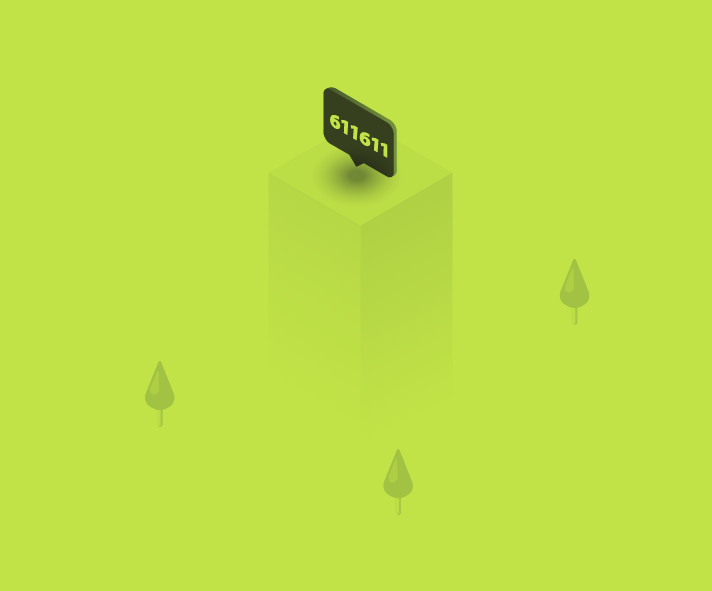 611611
Self Service At Your Fingertips
Buy Service Plans, see your Rewards points and get answers about your account by textingΔ keywords to 611611.



See All Keywords
ADD DATA
Rollover Data For The Win
Get extra data quickly with the flexibility of High-Speed Data Add-ons.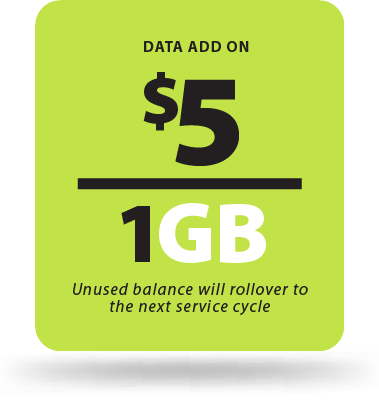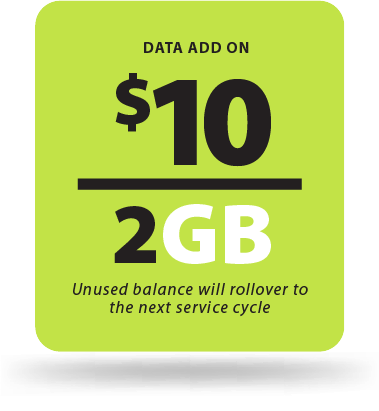 PHONES
The Best Phones At Unbeatable Prices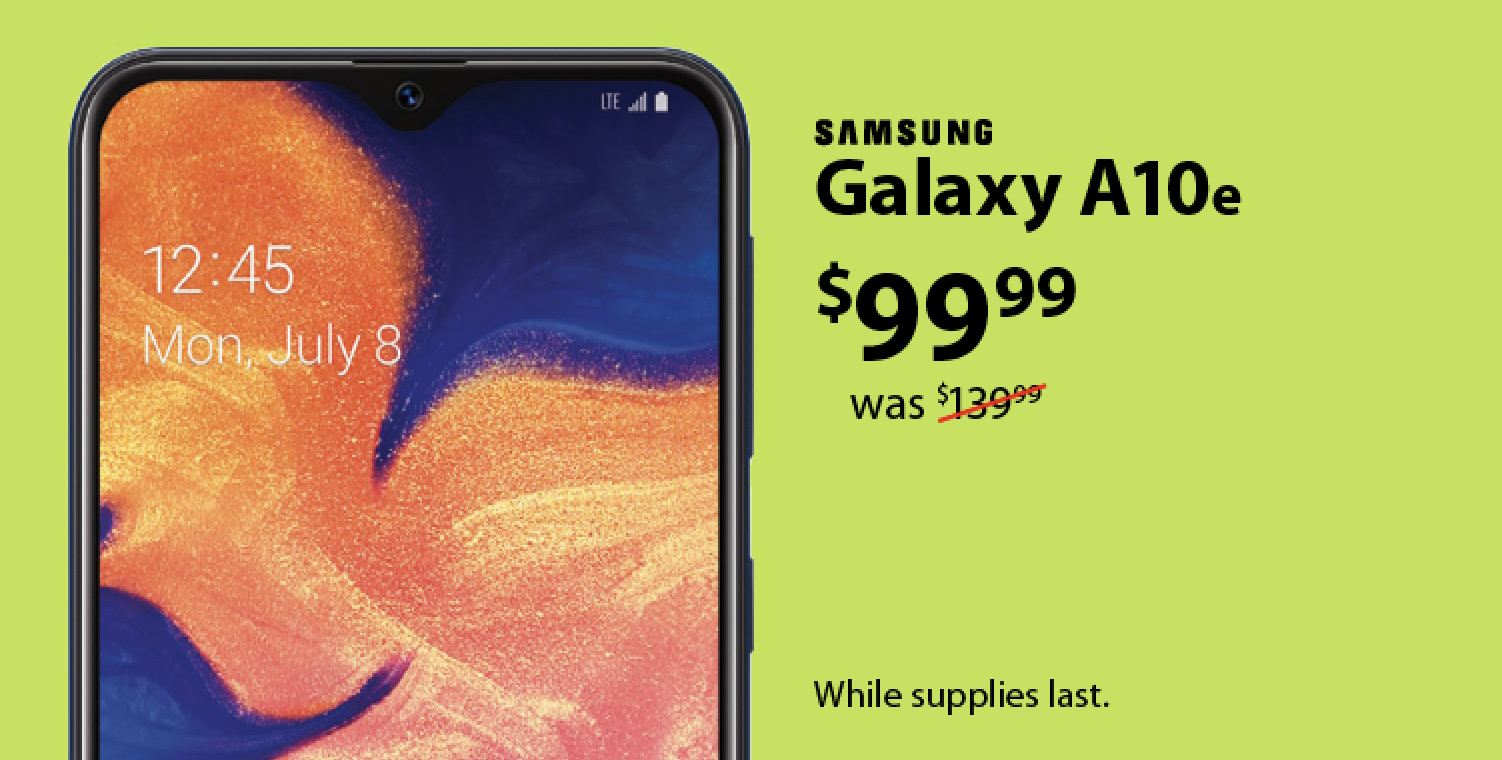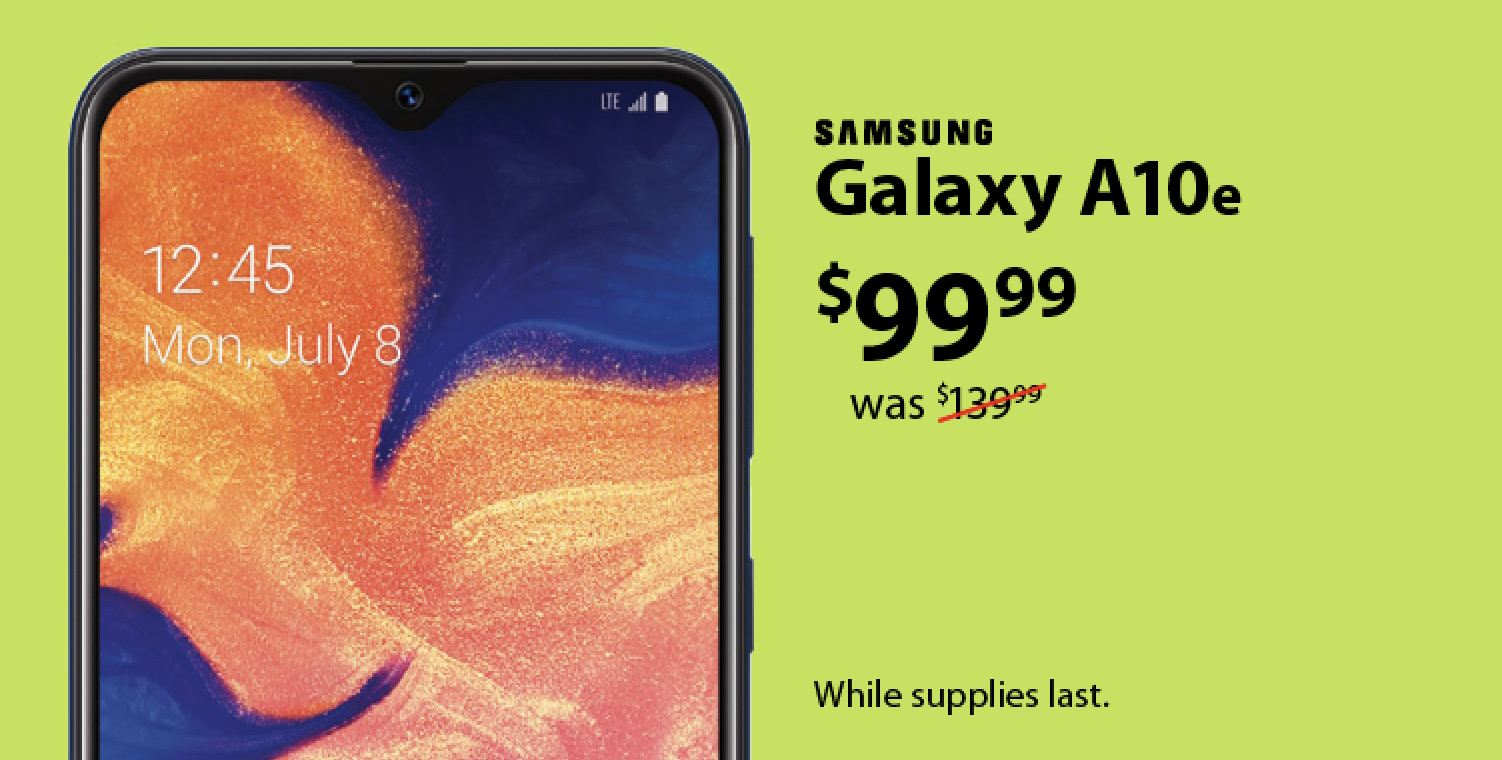 Shop Phones
SUPPORT
Got Questions? We Have Answers.
To check your data usage, text "Usage" to 611611 on your mobile device. You will receive a response asking you to accept the terms of service. To continue, enter "Y" into the message field and tap "Send" or the "Send" icon. You will receive a response containing an estimate of your data usage. For activations, reactivations, or redemptions, your data usage information may not be available for the first 48–72 hours after service begins or airtime is added.

Note: Charges may apply for this text message.

To find out or check your due date, text "Due Date" to 611611 from your mobile device. You will receive a response containing your Service End Date. You can also add service to your airtime reserve by texting "Add" to 611611. You will be asked to enter the 15-digit PIN from your online Service Plan purchase or from the back of your Service Plan Card. Follow the instructions and enter your information to continue.

Note: Charges may apply for this text message.

As many times as you like. 611611 is an automated channel and can be accessed 24/7. You can always contact a Customer Service Representative by texting CHAT to 611611 or by calling us at 611.

Get More Answers

Video typically streams at DVD quality.
†Actual availability, coverage and speed may vary.
*Please refer always to the latest Terms and Conditions of Service at Straighttalk.com.
∞Credit card and Account required for enrollment.
When using this App, standard data rates may apply. Information may be transmitted with a delay and may not reflect actual balances.
Reward Points can only be applied towards an eligible Straight Talk plan when you accumulate the total amount of points needed. Reward Points have no cash value and cannot be transferred to another customer. Additional terms and conditions apply.
∆By texting keywords to 611611 you are consenting to receive response messages. Message and Data rates may apply. Please refer always to Straight Talk's Privacy Policy at StraightTalk.com
When you purchase, activate, or use a Straight Talk product or Straight Talk Wireless services, you agree to comply with the latest Terms and Conditions of Service, which are subject to change from time to time without notice. Straight Talk is a registered trademark of TracFone Wireless, Inc. All other trademarks, service marks and trade names referenced in this site are the property of their respective owners. ©2020 TracFone Wireless, Inc. 9700 NW 112th Avenue, Miami, FL 33178. All rights reserved.

-->