REFER YOUR FRIENDS &
WATCH YOUR REWARDS SKYROCKET!
It has never been easier to refer your friends & earn MASSIVE Rewards!
The more friends you refer, the bigger the Reward.
1 Friend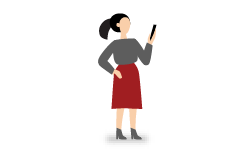 You both get
5,000 Points


2-4 Friends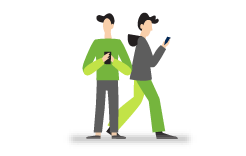 You get 9,000
points per friend
They get 6,000
points each
5+ Friends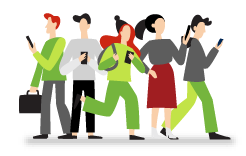 You get 12,000
points per friend
They get 8,000
points each
CASH IN YOUR POINTS▫ FOR GREAT REWARDS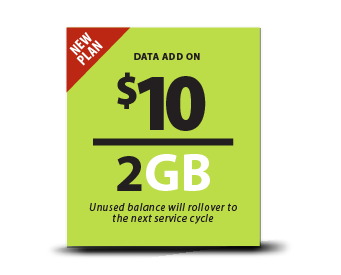 2,000 points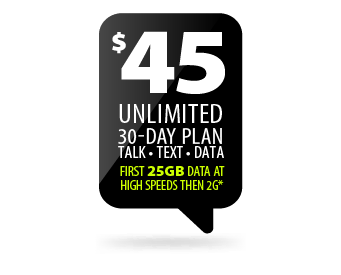 4,500 points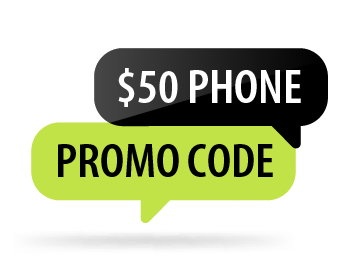 6,000 points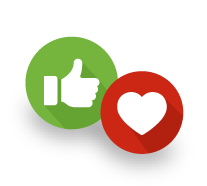 Social Media
Tweet it, post it, share
it! Your followers will love you for it.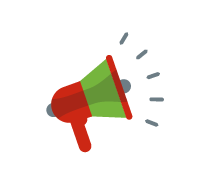 Word of Mouth
Tell your friends, family,
and coworkers. Nothing says office party like tons of Rewards!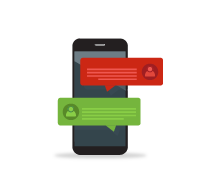 Text It
Everyone loves a
'Good morning' text, so send yours with a little extra love.
START EARNING INSTANT SAVINGS
Get started referring friends! You can thank us later.