You will no longer find the $60 Unlimited International Plan on the shelf at your local Walmart, but rest assured you can still buy it inside the store.

Simply ask for your Plan at any register, and pay with cash, debit, or credit card.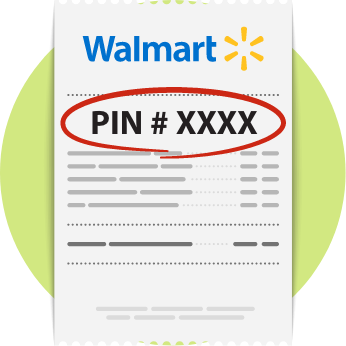 You'll get a PIN-on-receipt, which you can use to add your airtime anytime!
Other Ways to Shop
To make your life easier, we also offer the following options to purchase the $60 Plan.

TextΔ BUY to 611611
Use keyword BUY to add your Plan from your phone