What's happening?
A more powerful network is here and action is required to keep your service. All devices must be VoLTE capable. Watch our helpful video to learn more.
What are the benefits
of a VoLTE network?
• Clearer sounding calls
• Use of voice and data simultaneously
• Faster call connection
• Improved battery life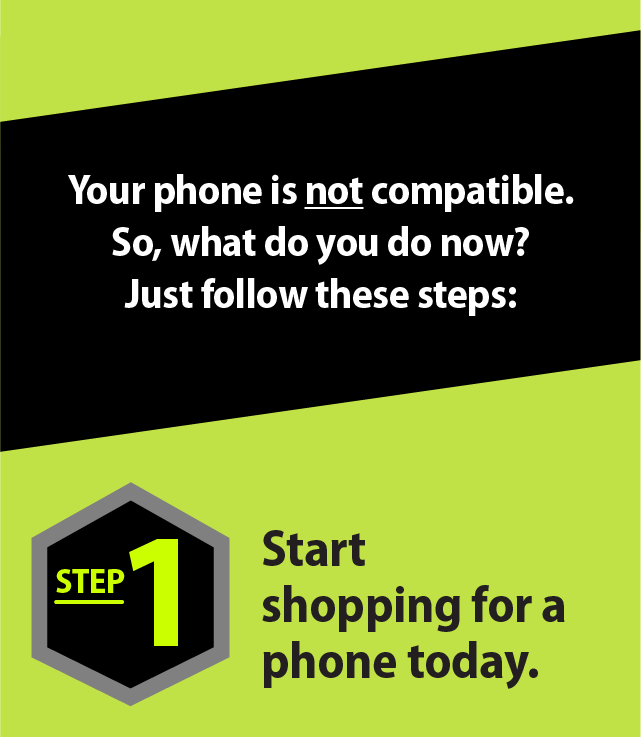 Start shopping for a phone today.
Don't wait. Plan your upgrade now to avoid service interruption and the rush for phones at the end of the year.
Plus, the VoLTE network is here now! You don't need to wait to start enjoying the benefits.
See phone options in STEP 2.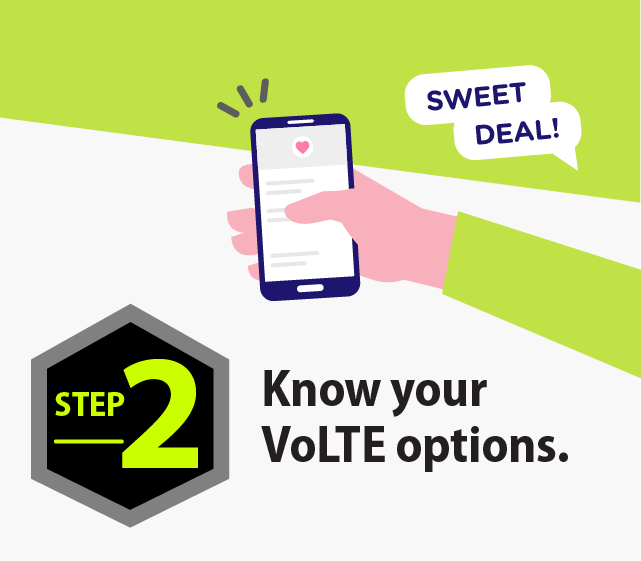 Know your VoLTE options.
OPTION A :
SHOP AMAZING PHONE DEALS!

Our goal is to make this transition easy for our customers by providing VoLTE phone options at the lowest cost possible. So, take advantage!
Shopping early ensures the best selection. See your exclusive offers now.
SHOP MY OFFERS
Offers are specific for your cell number and require transferring your service.
OPTION B :
BRING YOUR OWN VOLTE PHONE
If you have access to another phone that is VoLTE capable, bring it to Straight Talk. You'll first need to check that the phone is compatible with Straight Talk service.
CHECK COMPATIBILITY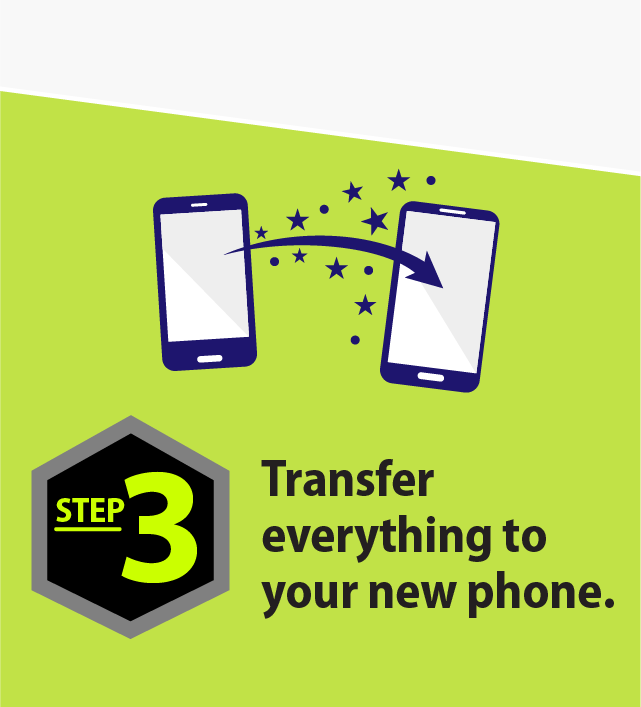 Transfer everything to your new phone.
Once you have your VoLTE capable phone, you can use a service like Transfer Wizard to transfer everything between smartphones like magic; your contacts, pictures, messages, videos, music, and more.
LEARN MORE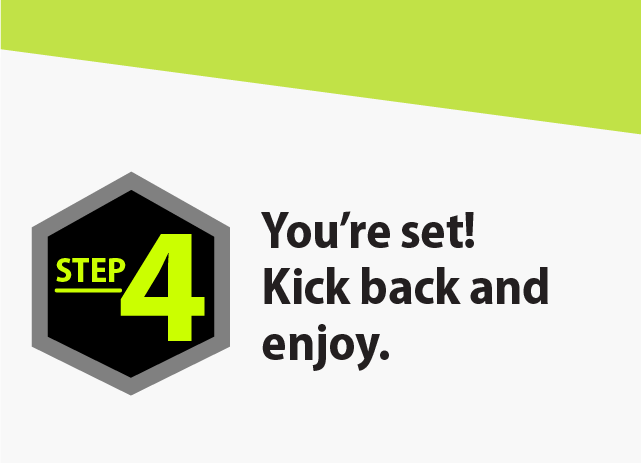 You're set! Kick back and enjoy.
Enjoy your new phone and the added benefits of VoLTE, knowing you have the great value of Straight Talk to boot. We're so delighted you're with us!